Hello artists i am doing a art comp with the prize of a level 3 prize pal
DETAILS:
I would like to you to draw this lizzie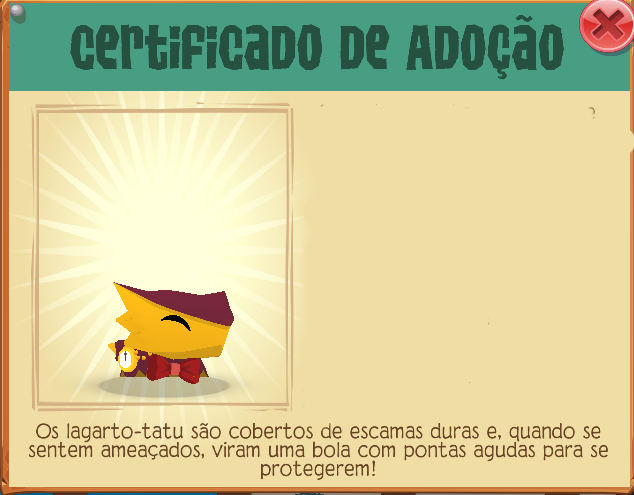 I want her as a human witch flying in a broom! I want her eyes to be closed, her skin to be dark but not too dark
Her hair to be the exact same shade as her top color
The deadlines 1st of november that means you peeps have alot of time to draw! GL everybody!