OK! So, I've got some info. This worked for me so don't yell at me if it doesn't work for you.
Go to alpha headquarters. I stood on the bottom level and did these actions in this order: Sit. Jump. Sit. Dance. Jump. Surprised emote.

You should get stars on your screen and this: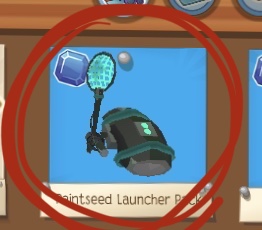 3. Go to Jamaa township or Lost temple of Zios. Either work.
4. Make sure you have your phantom pain seed thingy equipped and walk up to either the are where Mira's statue used to be, or where the Statue of Zios used to be. Both are caved in with purple light and cracks.(Rip Mira and Zios. Ps. I had to blur out the chat and users, so that's why there's red scribbles everywhere. Anyway, this is the temple of Zios)
5. Anyway, it should bring you to a mini game where you fire paint seeds at the glowing purple pits and cracks. Sometimes you'll get chests. I dunno how to guarantee getting the chests, I think it's random.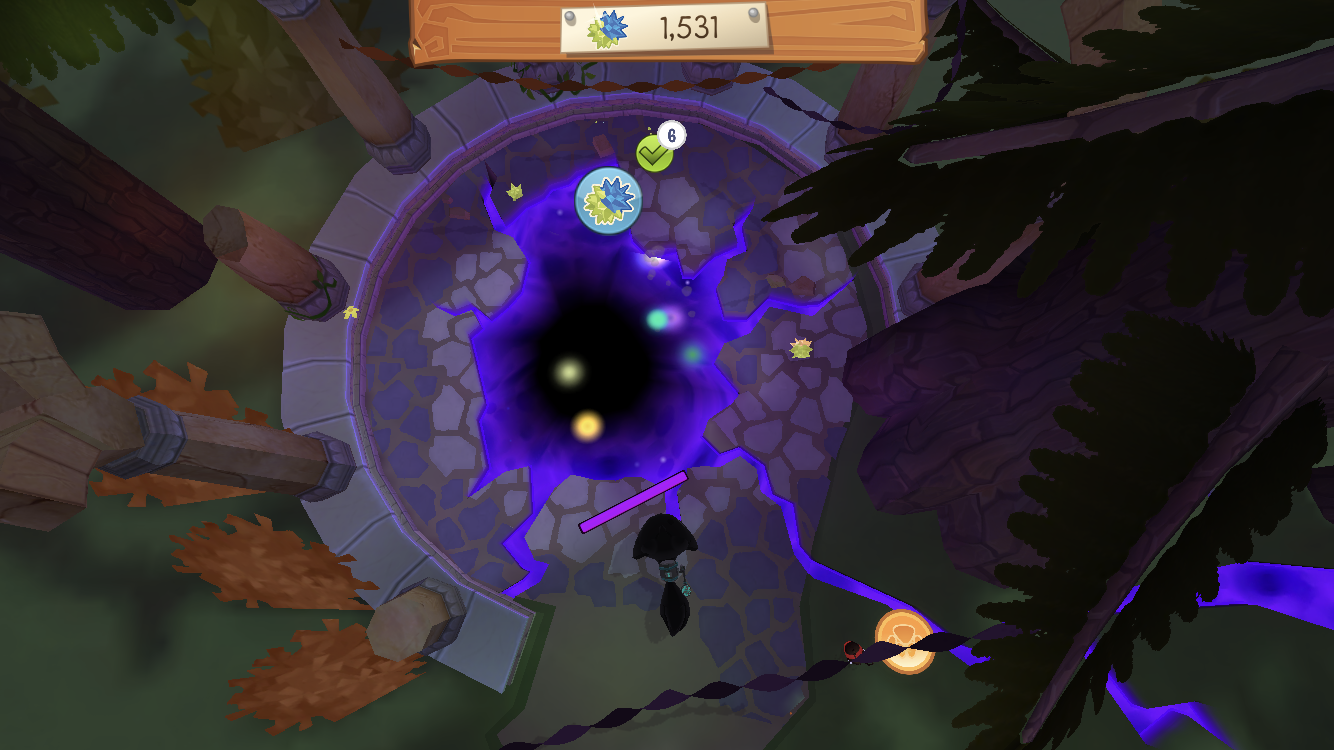 The mini game. See the purple bar at the bottom? The goal is to drain it. This is a team game, and will probably take an extremely long time and the entire aj community to defeat it.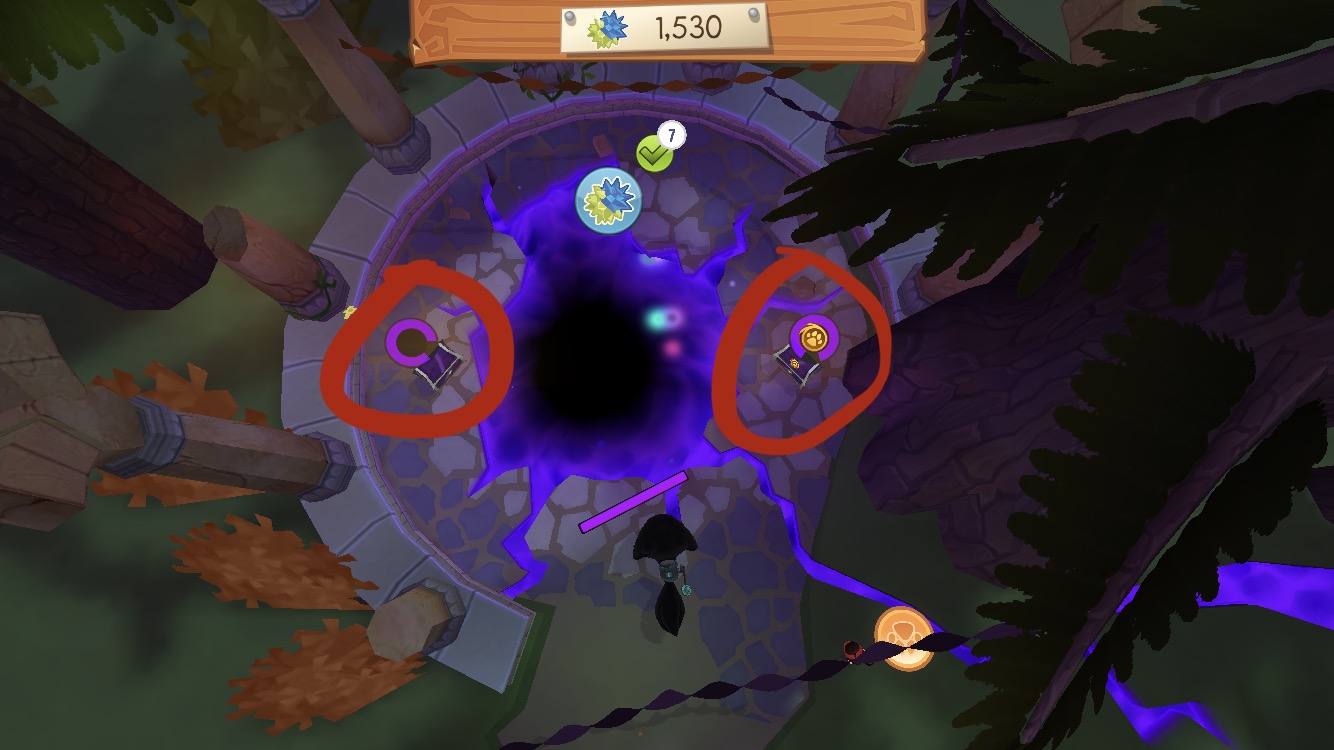 These are the chests. I think they eventually disappear if you don't click them fast enough. They give phantom related prizes.
BONUS
Go into the phantom dimension. You can see the phantoms hovering over Zios' statue, ready for their decent into Jamaa.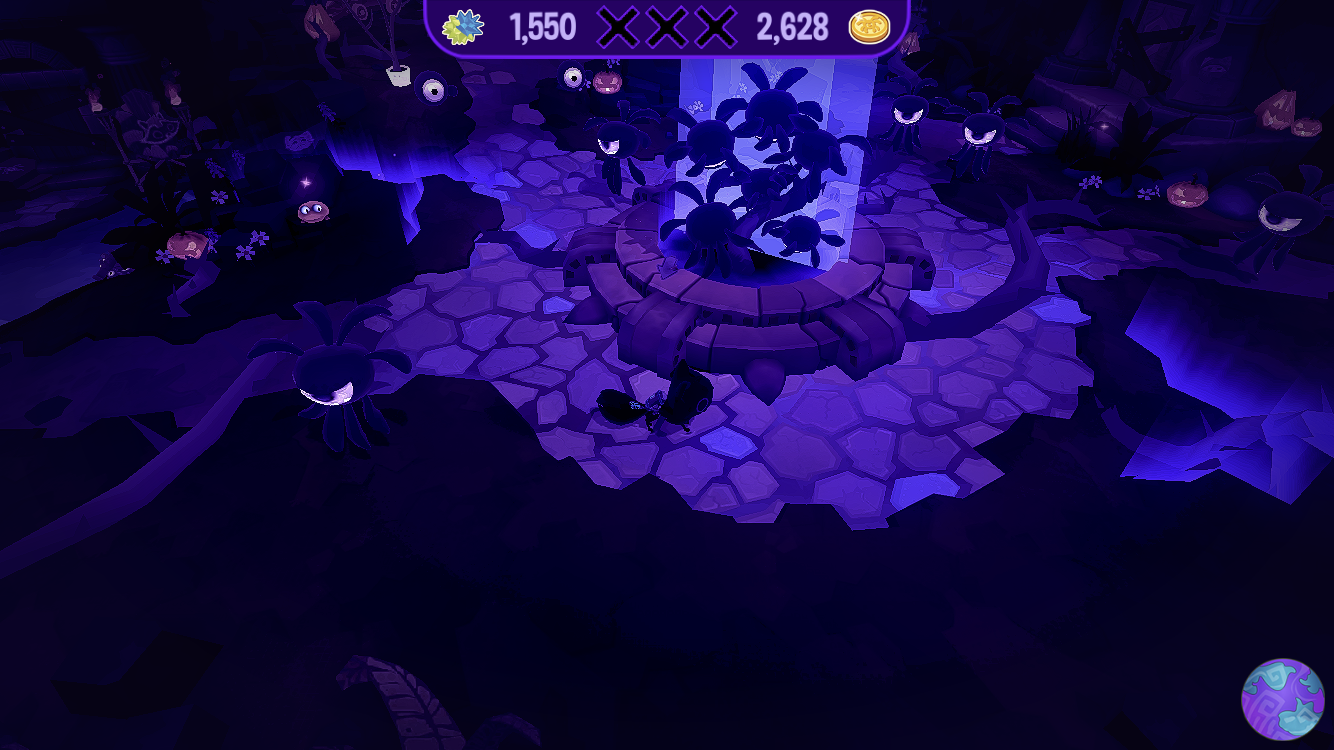 I hope this helps anyone is confused. If everyone already knows this I'm sorry for posting! SORRY IF I GOT ANYTHING WRONG! This was all the info I gathered from my experiences.