Hey! I'm doing commissions. I can do pixel art or normal, though my pixel art is better ngl.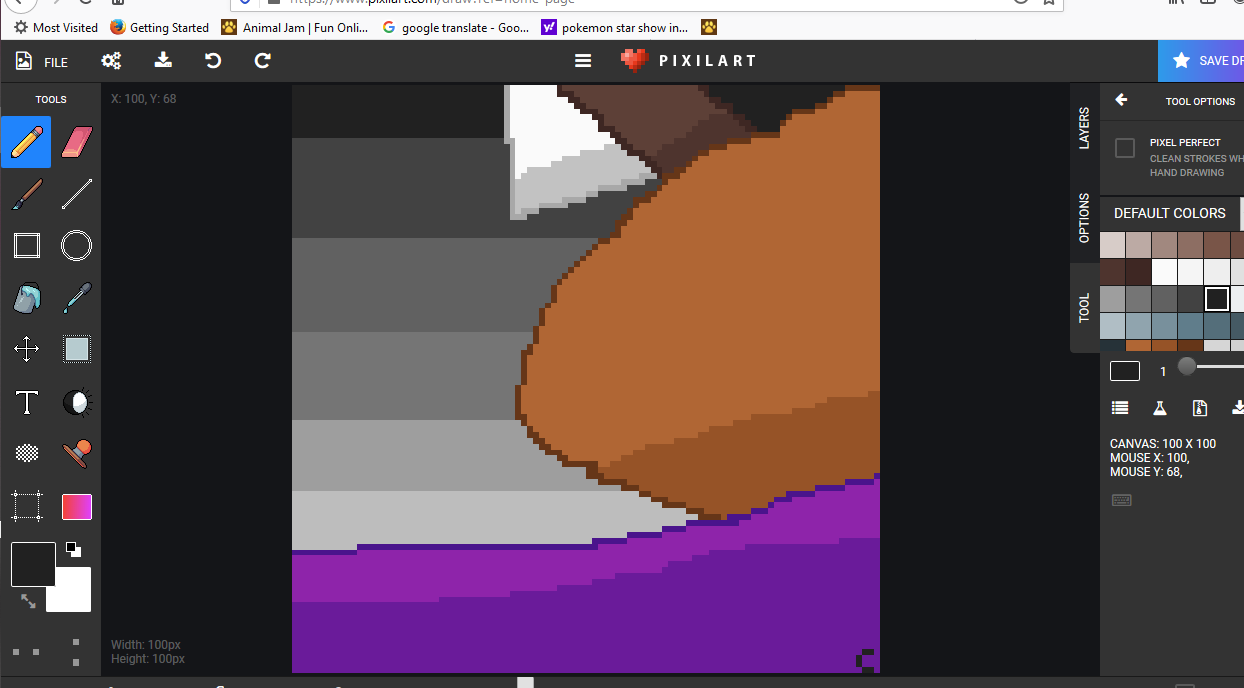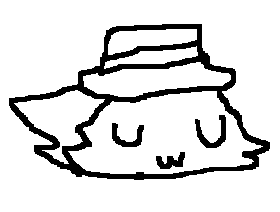 The normal art was made in the AJ paint game with a mouse, and the pixel art is made with pixilart XDDD
Um the price is a bad lizard-negotiable depending on the amount of art and the amount of shading etc etc
Message me on my wall if interested!
~Cocoa