Hi everyone!
I will be holding an art contest!
I am looking for a digital drawing of this look: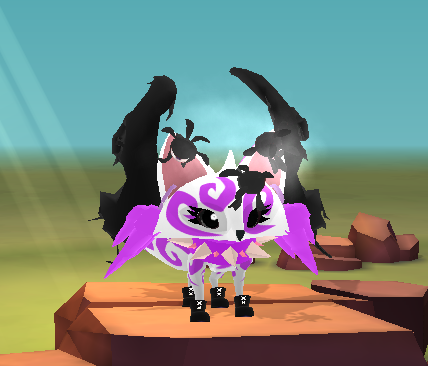 Please draw the upper half, this will be my new fandom pfp. The deadline for entries is October 1st, 2020. Please try your hardest, because I will not be counting those who enter late.
PRIZES:
1st place: Highest rare head flower
2d place: Salesman forest gauntlets
3d place: The heart set
Thank you everyone that enters! Stay safe and good luck!
-Poppy <3