Hi! I have this prize pal for trade. I'm looking for about 6-7 poodles for it, but if you can offer more, I won't say no!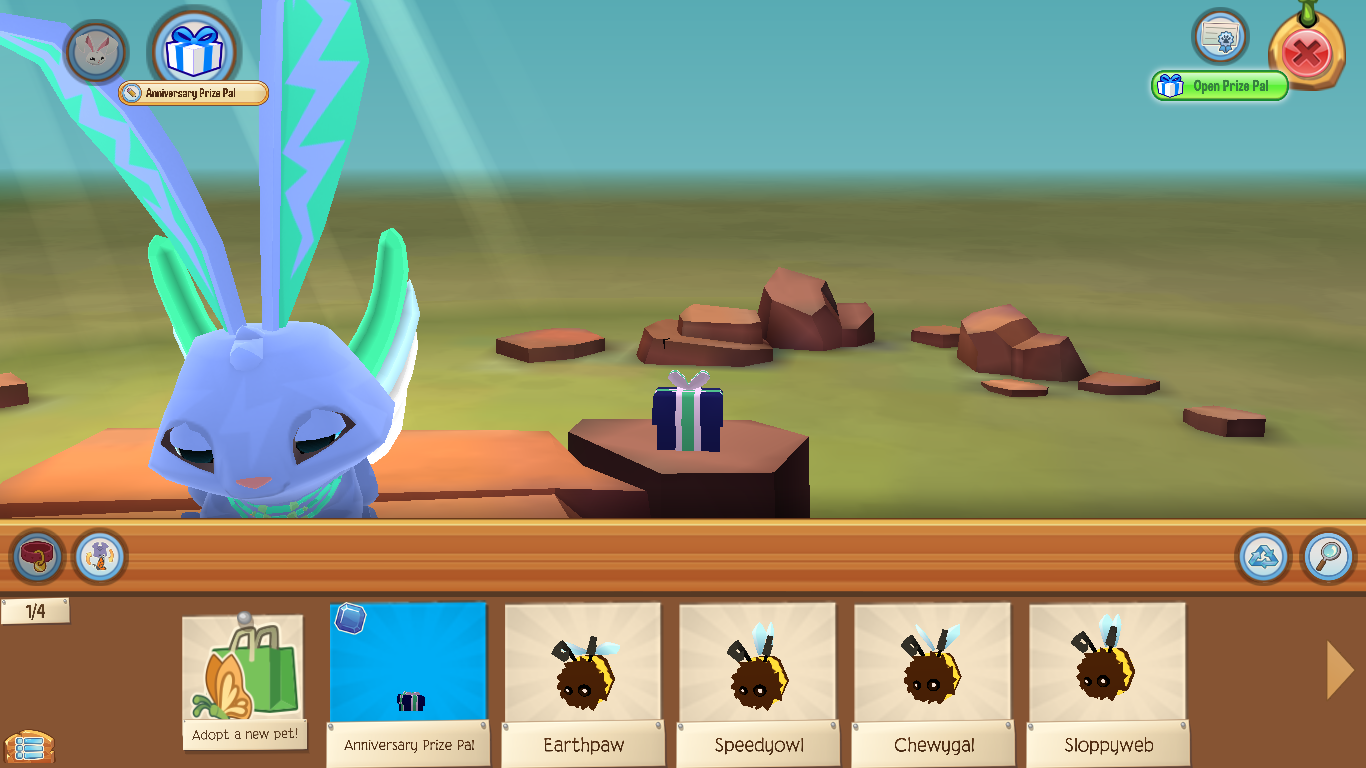 Poodle Requirements
Fairly decent in color

Colors must go together, including the eyes

As for the eyes, either normal or eyelashes

You must have at least 6 poodles must conform to these guidelines. If you have more than that, only the first 7 (not a typo) must be like this.
If deal, leave your username and poodles you want to trade here or on my message wall, and fast because it's a deal with the first person who does it correctly. Tell me if I'm over/fair/under; I went off the fact that people are offering fennec fox pets for one, and a level zero of those is about 4,000 sapphires, and that would get you about 5-6 poodles, so I added one because my prize pal colors were fairly decent. I will tell the person who I am going to trade with my user, but if y'all are too inquisitive, like myself, have a look on my profile page.