Doin a art comp, prizes given to 1st, 2nd and 3th. 1st place gets a pixelated bookshelf, blue in colour. 2nd gets a good piece of art, ( you can choose :p ),3th gets a piece of art too!
What to draw? My first lizard xd. Picture of it down below :)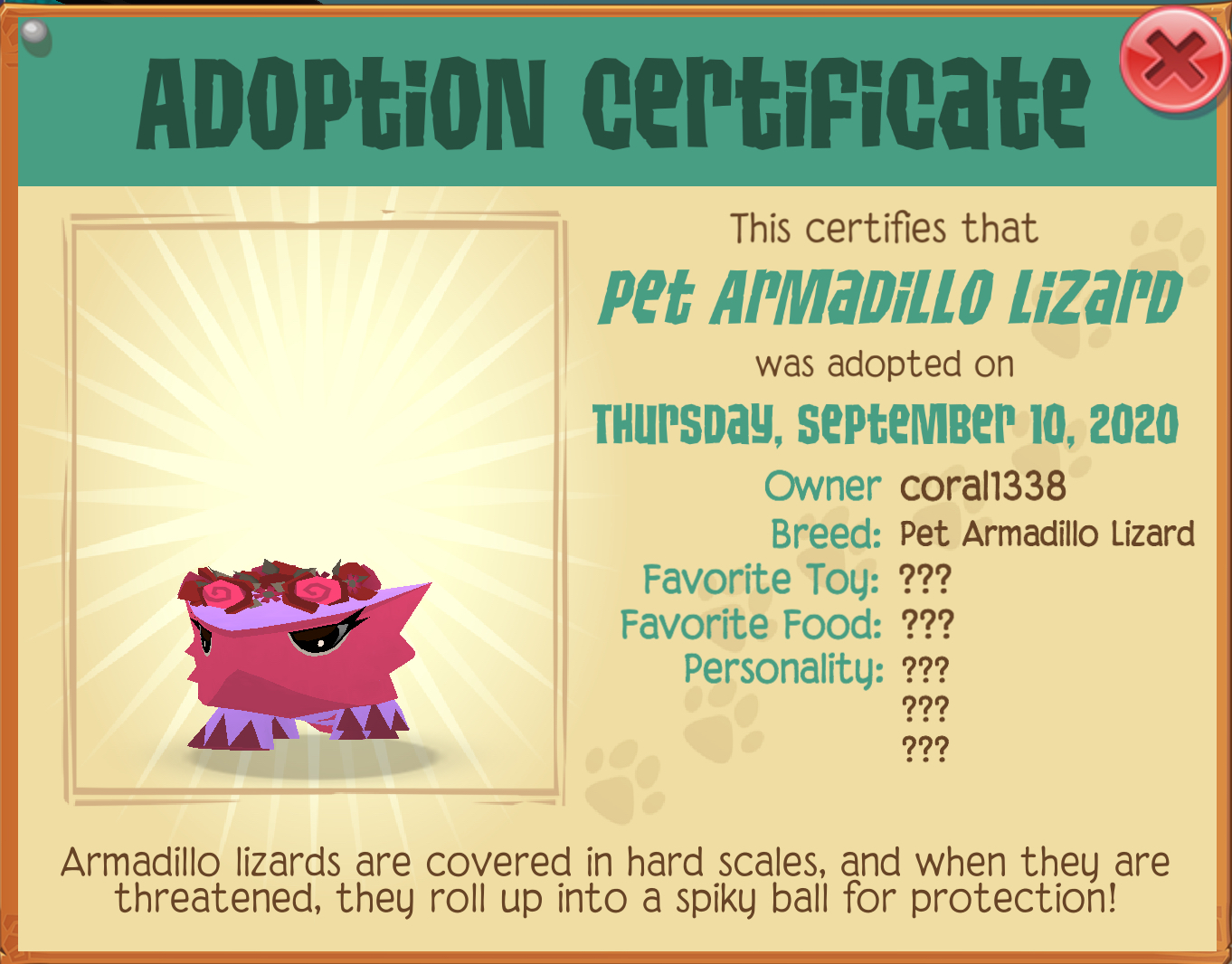 If you wanna enter, all you need to do is draw, take a pic, post it on my wall, and put your user. Art comp ends on 27th September, make sure you post it before it ends! P.S, if you are the winner, I will announce it on my wall and buddy you. So if you receive a buddy request from Coral 1338, please do not decline! :) Gl to everyone! May the best artist win!?