I'm having a art contest for my bday!
(My bday is on september 14th if you wanted to know lmao)! Deadline is september 14th at 8 o clock pm EST time!
You'll need to draw these lil fellas aka me and my b o i s
Their names are Chocoberry Malk, Lewis, and Skipper, and my animal is of course Yuni lol (if you wanted to write their names down of course!)
The prize is Nia!
p.s.: you dont have to draw ALL of them, I just couldn't choose what I wanted you to draw lmao
but it would be cool if you could draw them all, if not all, me and one lizard or all 3 of my baby bois together lol!
Also you dont NEED to draw the clothes on the lizards! it would be cute if you did tho uwu
Nia is the gray +pink lizzie
Lewis is the blue+navy one
Yuni is the wolf
Chocoberry Malk is the brown+pink one
Skipper is the blue+yellow one
I hope you can join!!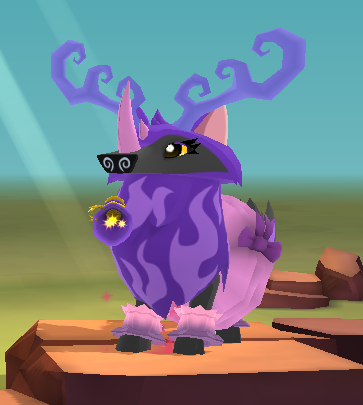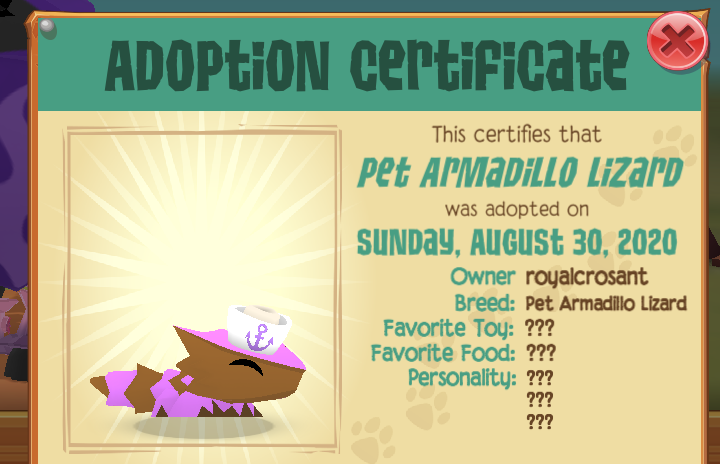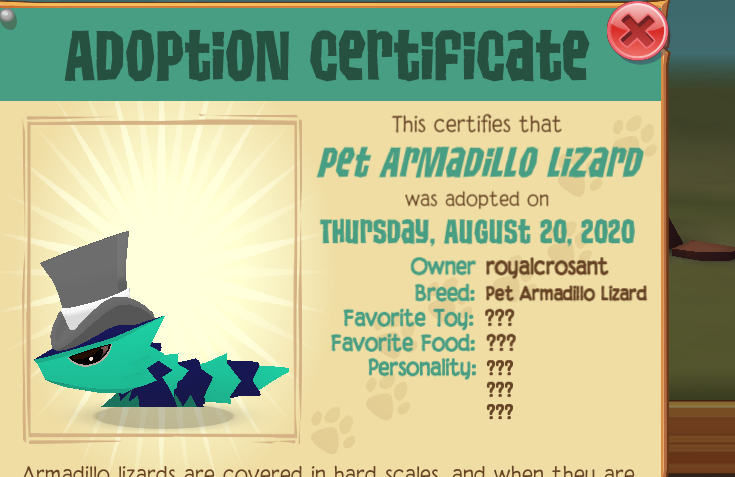 Message my wall if you need both sides of the lizards/wolf!