Sorry for advertising, but I really love the AJPW polls wiki! I love the community, you can write about almost anything, make your own wiki pages, and more!
It's mainly about making polls, but you may post discussions, too! For example, I posted a poll about if this look was snazzy.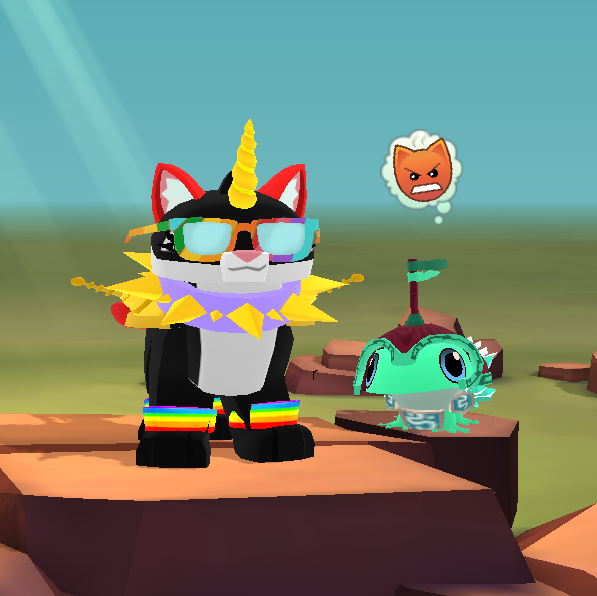 There is also a wiki page on "High Records" For example, the page in the wiki with the most comments, and the current wiki user who posts the most.
You do not have to join this wiki, that is perfectly fine.
Here's the link:
It's my favorite wiki!! I'm also extremely active on it! You'll see me on it EVERY DAY of the week!
Welp, anyways, I hope y'all have an awesomely wonderful fantastic day!
:D
Note: Someone actually posts daily AJPW related memes on there, too. XP